News Archive - June 2012
Messy Church comes to St Mary's!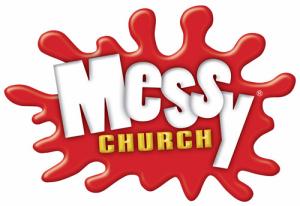 Messy Church will be on the first Sunday of the month starting Sunday 2 September 2012, from 3pm – 5pm - or try a taster session in the school holidays on Tuesday 31 July or Thursday 23 August, 2 – 4 pm
Craft Celebration Food
It is called Messy Church because you can get Messy!
Messy Church is for all ages but is especially designed to reach out to families who find Sunday morning worship difficult. Children must bring an adult! Come along and try it for yourself and tell other people!
Want to know more? Speak to Coralie or Catherine.
---
Permalink
|
Comment
---
---
Comment on This Article: