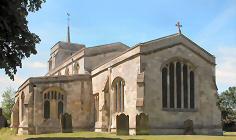 WELCOME to our parish website. Whether you are looking for specific information about our church and parish or are simply browsing, we hope you will find something of interest about our historic parish church, about our worship and activities, and about the parish of Eaton Bray with Edlesborough in the Diocese of St Albans of the Church of England.
On this site you can tour our beautiful church and learn something of its history, you can catch up with news and future events, and you can find out more about our worship, ministry and outreach.
Morning Prayer from St Mary's Eaton Bray
Each week the morning prayer service is made available on the St Mary's YouTube channel and on the St Mary's Facebook group.
To follow along or join in you can access the current service booklet for 7 March 2021
Please subscribe to the St Mary's Eaton Bray YouTube channel to be notified as soon as our videos are available. This channel also contains all of our previous online services for you to enjoy.
---
Coronavirus
Services at St Mary's and All Saints Dagnall
As the new variant of Covid 19 has led to a rapid rise in cases, we have decided that it would be prudent not to hold services in church during the period Sunday 3rd to 24th January. The Bishop of St Albans has given his permission for this, if the parish feels that it is the right thing to do.
We carry on doing our best to meet the Archbishops' challenge to bring 'church' to people in different ways, so if you cannot come to church in person, please revisit this website and our Facebook page each week to access our latest Morning Prayer video.
If you are in need of help, please ring the Vicar on 01525 220261 or send a message via the contact page.
Prayer
Keep us, good Lord,
under the shadow of your mercy
in this time of uncertainty and distress.
Sustain and support the anxious and fearful,
and lift up all who are brought low;
that we may rejoice in your comfort
knowing that nothing can separate us from your love
in Christ Jesus our Lord.
Amen.
St Mary's, Eaton Bray will be open for private prayer on Wednesdays 10-4 and Sundays 11-4. Please read the notices inside the church.
All Saints, Dagnall will remain closed until further notice.
---
Lent Course 2021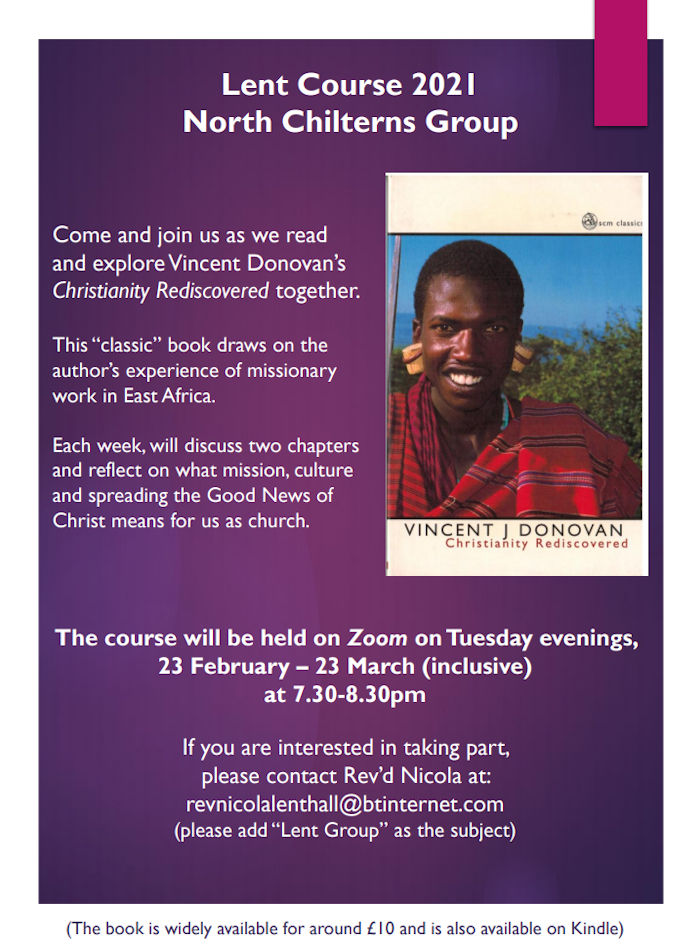 ---
Donate to St Mary's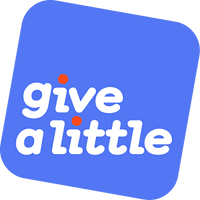 We now have an online giving platform. If you would like to help the work of St Mary's in the community, and assist in the maintainance of our historic church, please consider making a donation online.
We will from time to time hold specific campaigns linked to particular fundraising initiatives or supporting other charities, but this link will be always be live for general donations. We will be very grateful for your support.
---
Features
Work in St Mary's Churchyard
St Mary's PCC in consultation with the Parish Council have applied to carry out work to improve the environment in the churchyard. If you wish to know more, the details can be found here.
For more information, see Schedule of Work.
---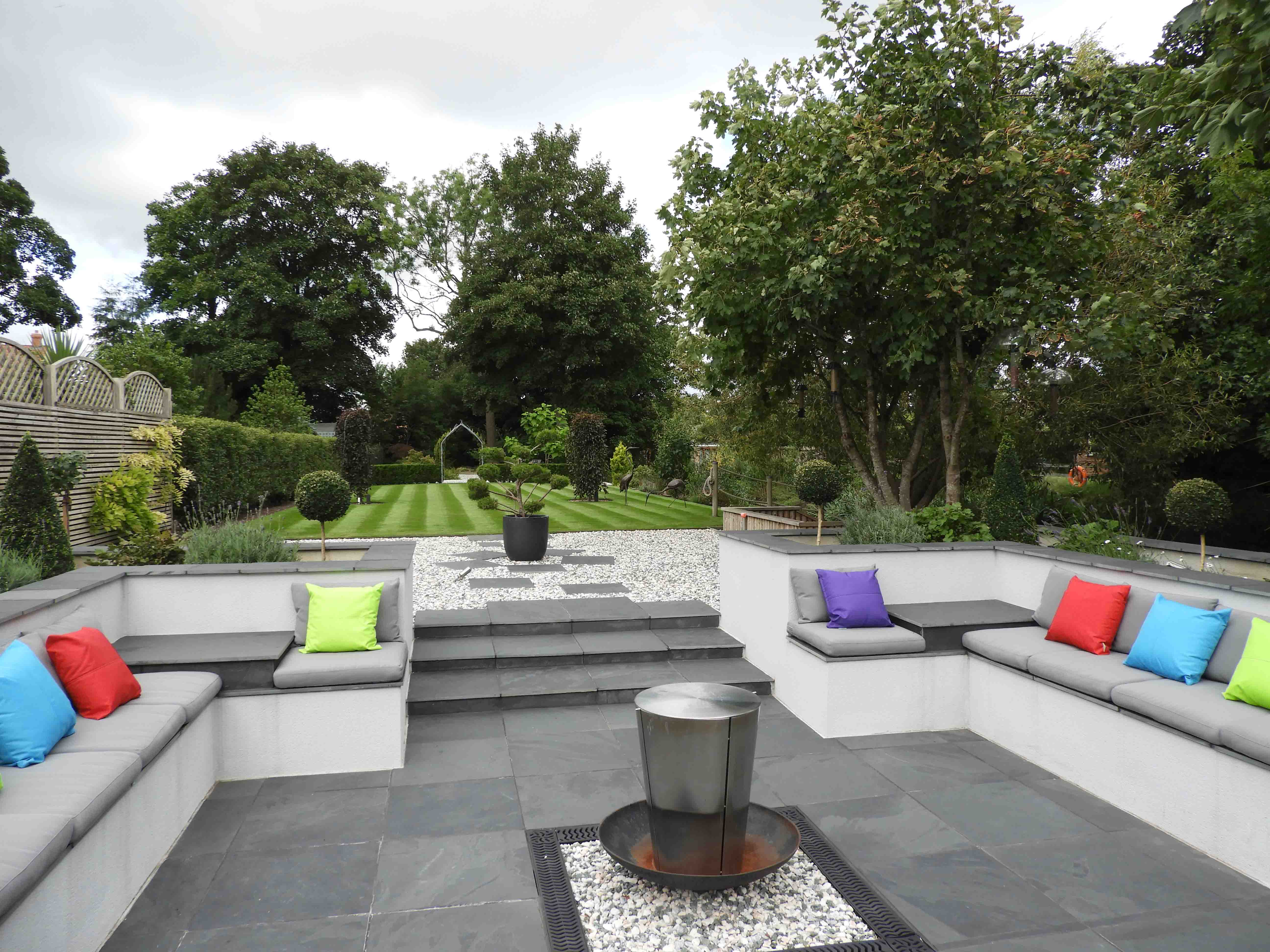 Thank you to everyone who supported this year's Open Gardens event. We hope you had a wonderful day exploring the gardens of Eaton Bray, Edlesborough and Northall.
A selection of the photos from the 2020 event are available to view
---

St Mary's Eaton Bray has a Facebook group which anyone is welcome to join and get involved with the discussions there.
Please click on St Mary's on Facebook and then click the Join Group link in the top-right corner of the page.
---
---

St Mary's Eaton Bray has a YouTube channel which anyone is welcome to subscribe to. Morning Prayer services will be published here until the church building reopens.
Please click on St Mary's on YouTube and then click the Subscribe link in the top-right corner of the page.
---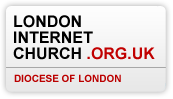 The London Internet Church was conceived at and has been directly linked with St Stephen Walbrook. The website offers Morning Prayer and Night Prayer videos each day for you to enjoy at your convenience.
---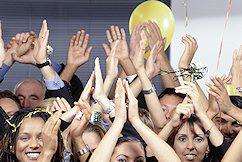 St Mary's PCC Fundraising Committee raises valuable funds every year for the running of St Mary's Church, Eaton Bray. Money raised by the 100 Club will be used to maintain the fabric and structure of our historic church. This year, in particular, we are also raising money to help fund toilet facilities in the church.
Read more about St Mary's 100 Club >>
See Also: Winners List
---
Latest News
Joy has asked me to write the message this week - there is good news, and not so good news! The good news is very good indeed: I'm delighted to let y... Read more >>
It has been lovely to catch up with people at the events over the past week. Many thanks to the team who organised an excellent quiz night on Monday. ... Read more >>
I hope you are all managing in the cold weather. It is good to see lighter nights and the first signs of spring. The coming week is a busy one with l... Read more >>
A couple of weeks ago I promised more information about the forthcoming online quiz night. This has already gone out on Facebook and a number of peopl... Read more >>
Other News
For other news articles, please see the St Mary's News section.
---
Raising Funds for St Mary's Church
Do you, your family or friends buy goods or services on the internet?
Click through to the St Mary's Eaton Bray EasyFundraising page to find out how you can buy from your usual supplier at no cost to yourself and raise money for St Mary's.
eBay, John Lewis, Argos and Amazon are just a few of the many suppliers who support the scheme to raise money for charity.
In addition to this, try using easysearch.org.uk instead of your usual search engine, each successful search will raise further funds from the advertisers who support this site.
---