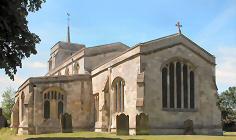 WELCOME to our parish website. Whether you are looking for specific information about our church and parish or are simply browsing, we hope you will find something of interest about our historic parish church, about our worship and activities, and about the parish of Eaton Bray with Edlesborough in the Diocese of St Albans of the Church of England.
On this site you can tour our beautiful church and learn something of its history, you can catch up with news and future events, and you can find out more about our worship, ministry and outreach.
Holy Communion, 7 August
Holy Communion for Sunday 7 August from St Mary's Eaton Bray. The service can be followed using the Service Booklet and Pew Leaflet for Sunday 7 August.
Please subscribe to the St Mary's Eaton Bray YouTube channel to be notified as soon as our videos are available. This channel also contains all of our previous online services for you to enjoy.
---
Coronavirus
We meet to celebrate Holy Communion at 10am each Sunday and also at 8am on the third Sunday of the month when we have a non-communion service called Worship for Everyone. There is also Holy Communion at 8am on the first and third Sundays of the month. The 10am service is live streamed, so if you cannot come to church in person, please revisit this website and click the link to access the service on the St Mary's Eaton Bray YouTube channel.
A copy of the service booklet is available to download.
If you are in need of help, please ring the Vicar on 01525 220261 or send a message via the contact page.
Prayer
Keep us, good Lord,
under the shadow of your mercy
in this time of uncertainty and distress.
Sustain and support the anxious and fearful,
and lift up all who are brought low;
that we may rejoice in your comfort
knowing that nothing can separate us from your love
in Christ Jesus our Lord.
Amen.
When coming into church, face coverings are optional. We have hand sanitiser available, and should you wish, for your own peace of mind, to keep the seat(s) next to you vacant, please use the coloured cards on the bookcase to indicate your wishes to other worshippers.
All Saints, Dagnall is holding Holy Communion services on the third Sunday of the month at 10.30am
St Mary's, Eaton Bray is open every day from 10am to 4pm. All are welcome!
---
Donate to St Mary's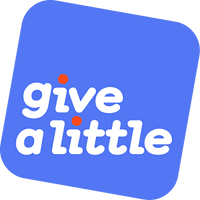 We now have an online giving platform. If you would like to help the work of St Mary's in the community, and assist in the maintainance of our historic church, please consider making a donation online.
We will from time to time hold specific campaigns linked to particular fundraising initiatives or supporting other charities, but this link will be always be live for general donations. We will be very grateful for your support.
---
Features
---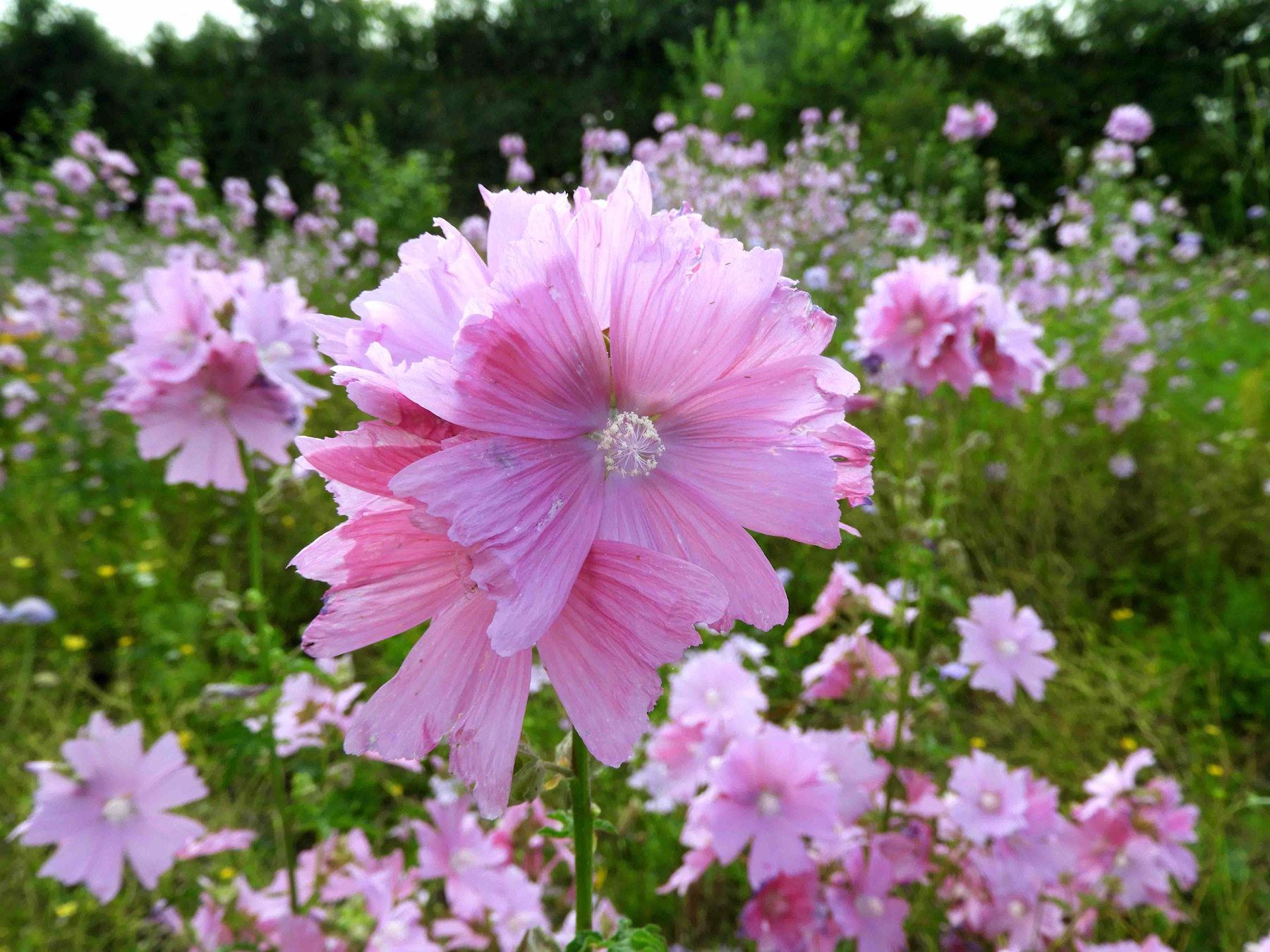 Thank you to everyone who supported this year's Open Gardens event. We hope you had a wonderful day exploring the gardens of Eaton Bray, Edlesborough and Northall.
A selection of the photos from the 2021 event are available to view
---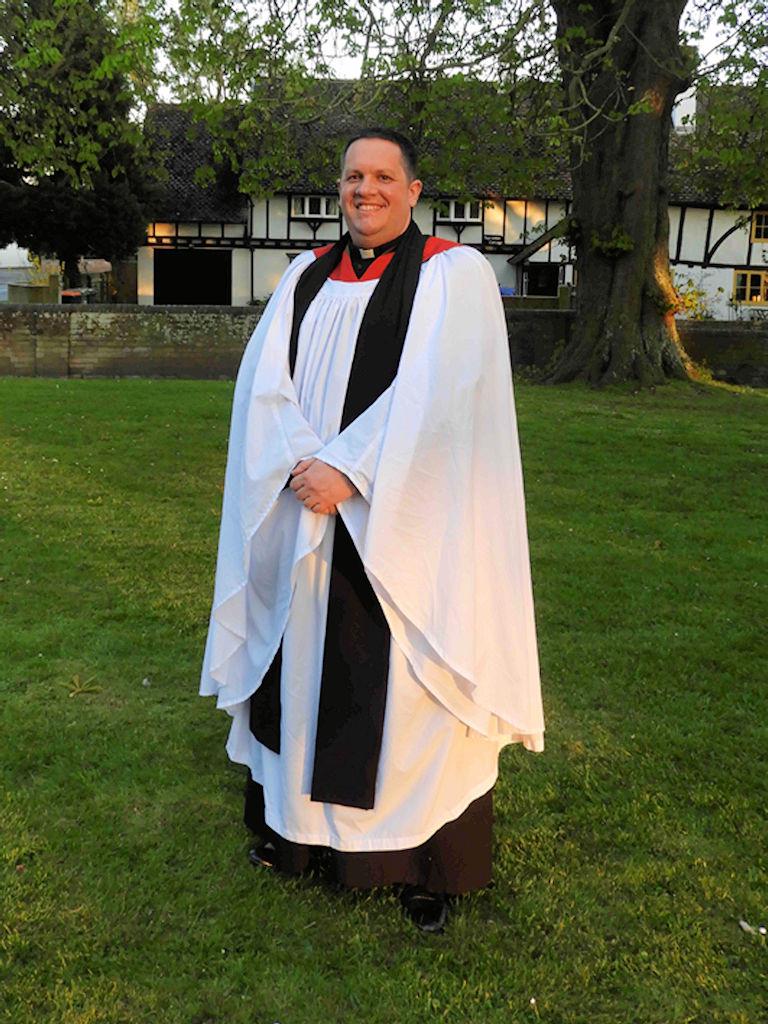 On Thursday 22nd April 2021 we were delighted to welcome Stephen Burge as our new Associate Priest. Stephen who has now completed his curacy with us, was licensed by the Archdeacon of Bedford, Ven. Dave Middlebrook.
---

St Mary's Eaton Bray has a Facebook group which anyone is welcome to join and get involved with the discussions there.
Please click on St Mary's on Facebook and then click the Join Group link in the top-right corner of the page.
---
---

St Mary's Eaton Bray has a YouTube channel which anyone is welcome to subscribe to. Morning Prayer services will be published here until the church building reopens.
Please click on St Mary's on YouTube and then click the Subscribe link in the top-right corner of the page.
---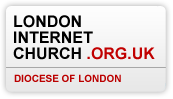 The London Internet Church was conceived at and has been directly linked with St Stephen Walbrook. The website offers Morning Prayer and Night Prayer videos each day for you to enjoy at your convenience.
---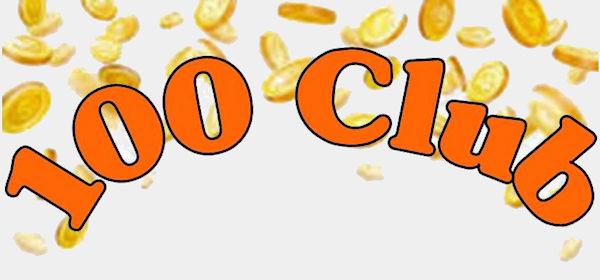 St Mary's PCC Fundraising Committee raises valuable funds every year for the running of St Mary's Church, Eaton Bray. Money raised by the 100 Club will be used to maintain the fabric and structure of our historic church.
Read more about St Mary's 100 Club >>
See Also: Winners List
---
Latest News
Children's Tea Party with Smartie ArtieSunday 5th June 2.30-4.30 pmSt Mary's Churchyard Eaton Bray.Everyone welcome but please RSVP for catering.... Read more >>
This year's annual Charity Christmas Puzzle has now been posted, and is available to download. This, the 31st annual Puzzle that Gordon Gray has set,... Read more >>
You may have noticed as you walk around the villages some new pictures appearing in windows on the theme of the Christmas story. Some of us from the v... Read more >>
World's Biggest Coffee MorningCoffee,cakes and moreFriday 24th September 2021St Mary's Church, Eaton Bray10.00 till middayEveryone welcome. Please c... Read more >>
Other News
For other news articles, please see the St Mary's News section.
---
Raising Funds for St Mary's Church
Do you, your family or friends buy goods or services on the internet?
Click through to the St Mary's Eaton Bray EasyFundraising page to find out how you can buy from your usual supplier at no cost to yourself and raise money for St Mary's.
eBay, John Lewis, Argos and Amazon are just a few of the many suppliers who support the scheme to raise money for charity.
In addition to this, try using easysearch.org.uk instead of your usual search engine, each successful search will raise further funds from the advertisers who support this site.
---