Current News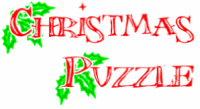 This year's annual Charity Christmas Puzzle has now been posted, and is available to download.
This, the 33rd annual Puzzle that Gordon Gray has set, has a theme designed to help completion and will appeal to people who enjoy doing crossword puzzles, such as in the Daily Telegraph (though it is not a crossword puzzle). Puzzlers have plenty of time to find the answers and Puzzles should be returned, with donation, by 28 January 2024.
To download a copy of the Puzzle go to www.christmaspuzzle.uk. Alternatively puzzles can be collected from St Mary's Eaton Bray.
All the money you donate, except for the prize-money, will go to charity.
---
St Mary's Eaton Bray
Come and join in the fun and learn something new about where you live.
This year, St. Mary's Church, Eaton Bray is holding a free 'Heritage Open Days' event.
Saturday, September 9th 2023, 2-5pm
'Celebrating Stained Glass' is this year's theme. Paint your own glass, enjoy a lace making demonstration. There will be quizzes, activities for children plus more.
Were you or your ancestors baptised or married in St. Mary's, Eaton Bray? The church records will be available for you to look up special events from the past.
Refreshments will be available to round off an entertaining afternoon.
We look forward to seeing you
Heritgage Open Day
at St Mary's Church,
9 September 2023 2pm-5pm.
Paint your own glass
Lace making demonstration.
Children's activity.
Church records will be available.
Have fun doing a quiz.
Local History.
There is no charge for this event.
Refreshments available.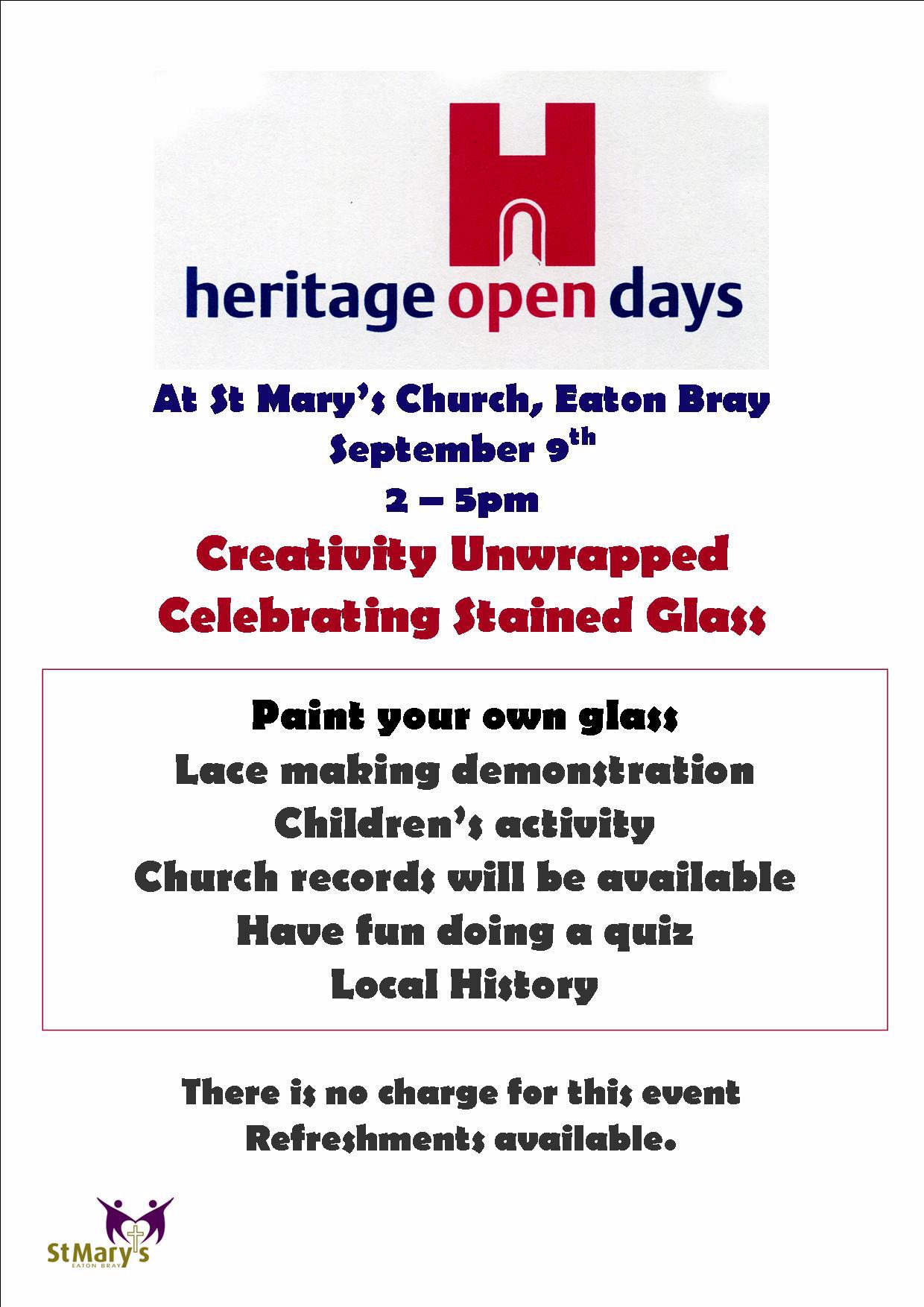 ---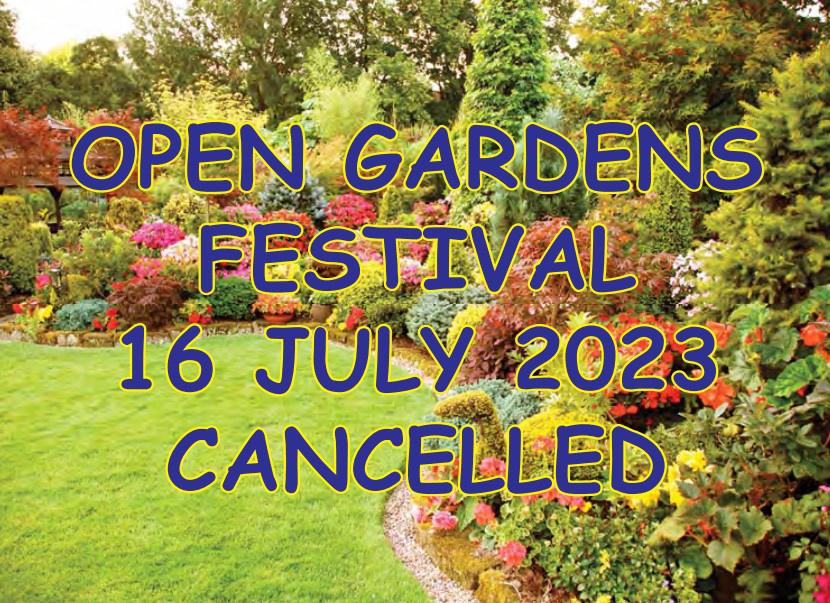 I'm sorry to inform you that this summer's Open Gardens event has sadly been cancelled due to there being too few offers of gardens to visit. One explanation for this may be the serious damage done in December by 10 days of the temperature being 14 degrees below zero. This has been compounded by the subsequent wet spring followed by the current period of hot and dry weather. If you have a lovely garden and would like to help ensure the Open Gardens event takes place next year please contact Gordon Gray.
---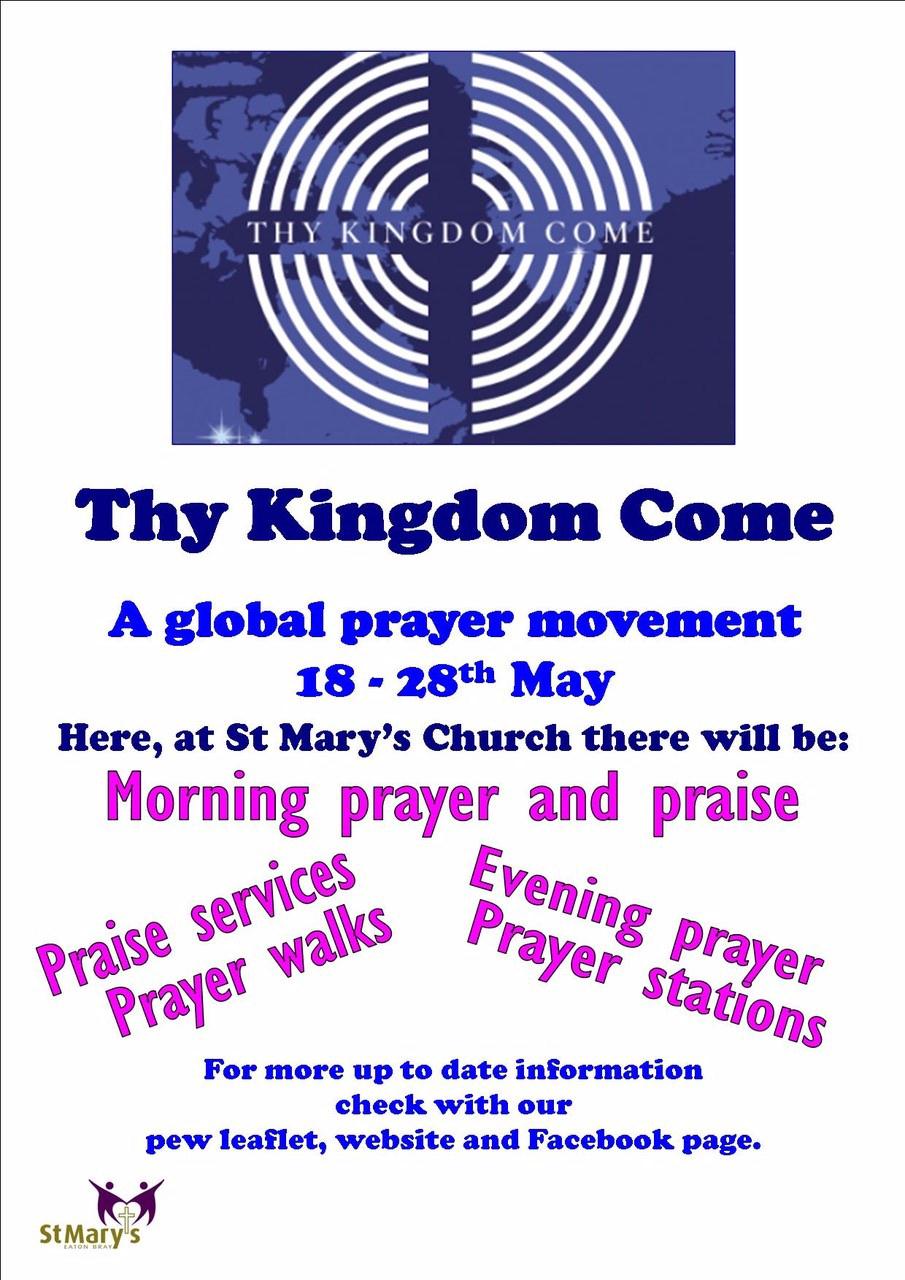 Thy Kingdom Come
A global prayer movement
18th - 28th May 2023
Here, at St Mary's Church there will be Morning prayer and praise, Praise services, Prayer walks, Evening prayer, Prayer stations
For more up to date information check with our pew leaflet, website and Facebook page.
---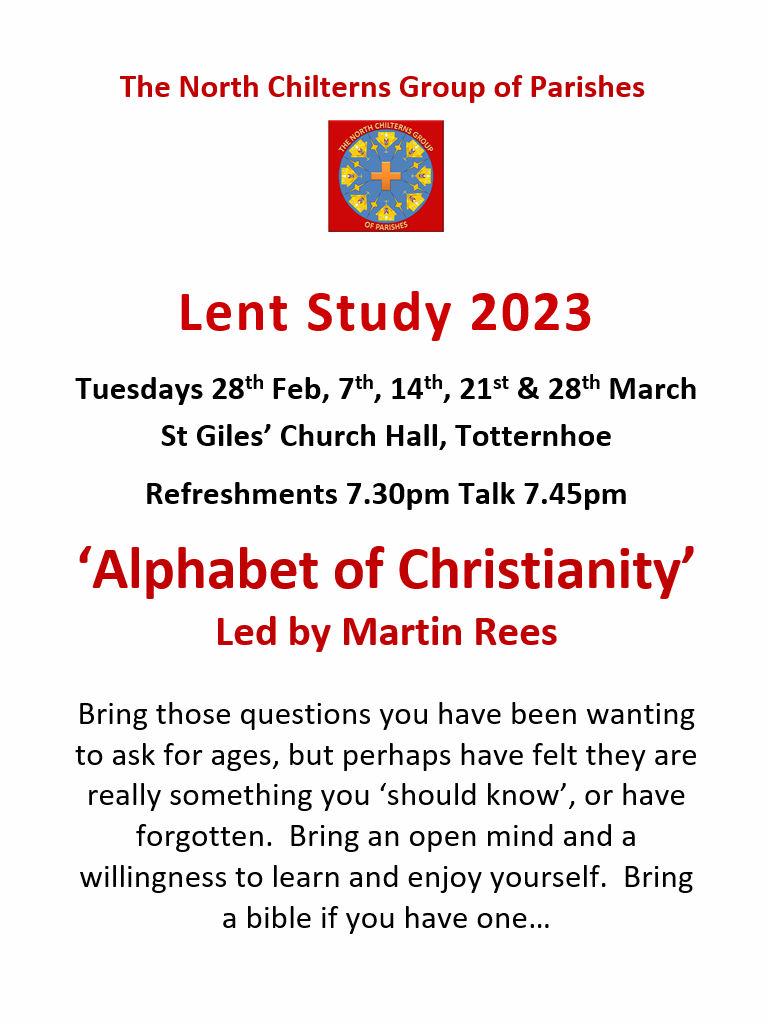 The North Chilterns Group of Parishes Lent Study 2023
Tuesdays 28th Feb, 7th, 14th, 21st & 28th March 2023
St Giles' Church Hall, Totternhoe
Refreshments 7.30pm Talk 7.45pm
'Alphabet of Christianity' led by Martin Rees
Bring those questions you have been wanting to ask for ages, but perhaps have felt they are really something you 'should know', or have forgotten. Bring an open mind and a willingness to learn and enjoy yourself. Bring a bible if you have one.
---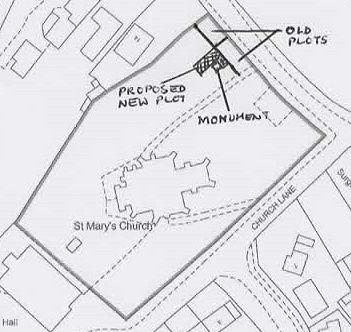 St Mary's PCC has applied for permission to designate an additional site in the churchyard for the burial of cremated remains. This will be adjacent to the existing site which only has a few individual plots remaining.
There is still one side free on the Memorial of Remembrance, and the names of those whose ashes are buried in the churchyard will continue to be recorded there.
If you would like further information, please contact us.
---
---
Archived News
Please see the St Mary's Eaton Bray News Archive for links to archived news about St Mary's.