Current News
A few photos from the day. For more, see the St Mary's Facebook Group.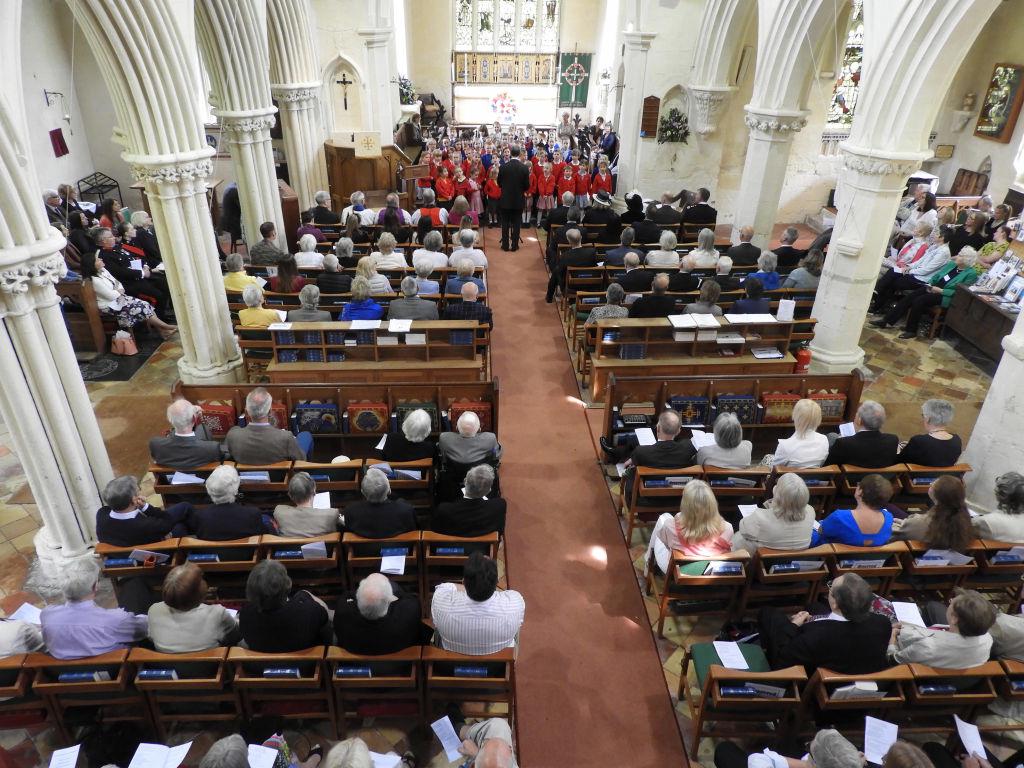 ---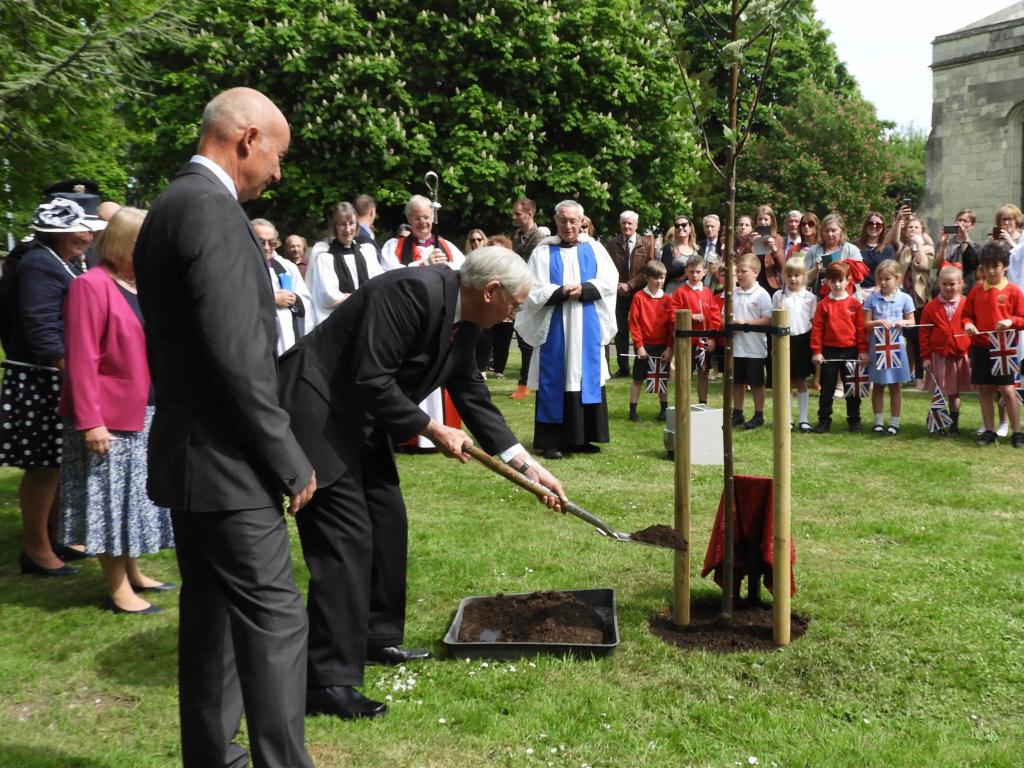 ---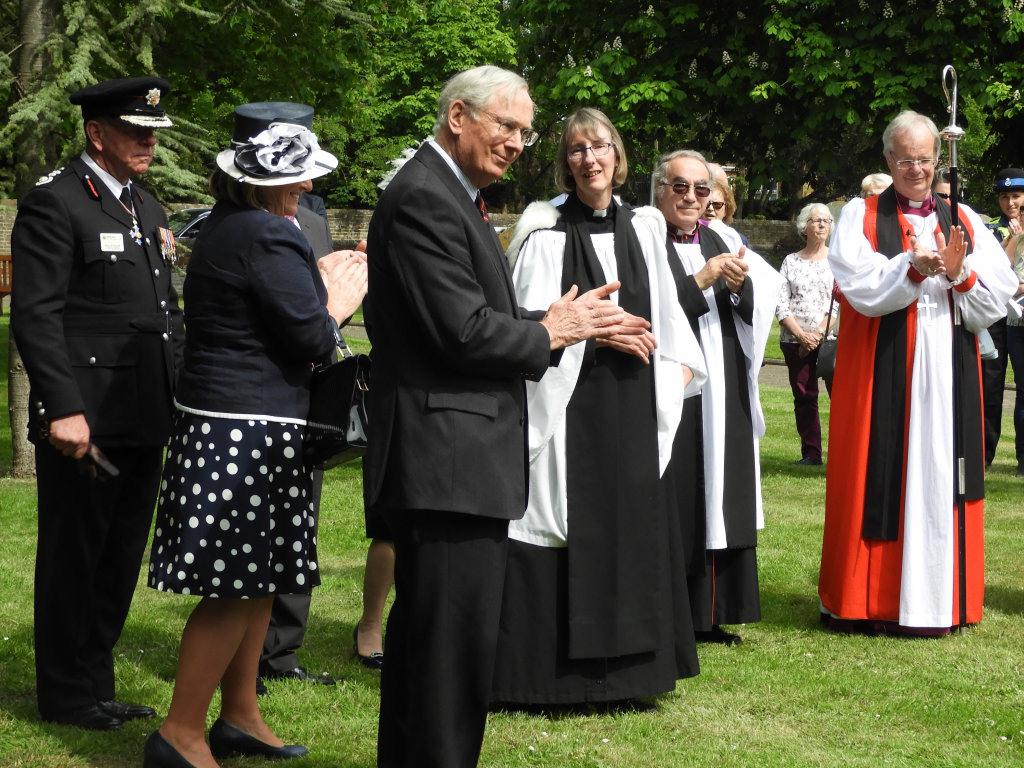 ---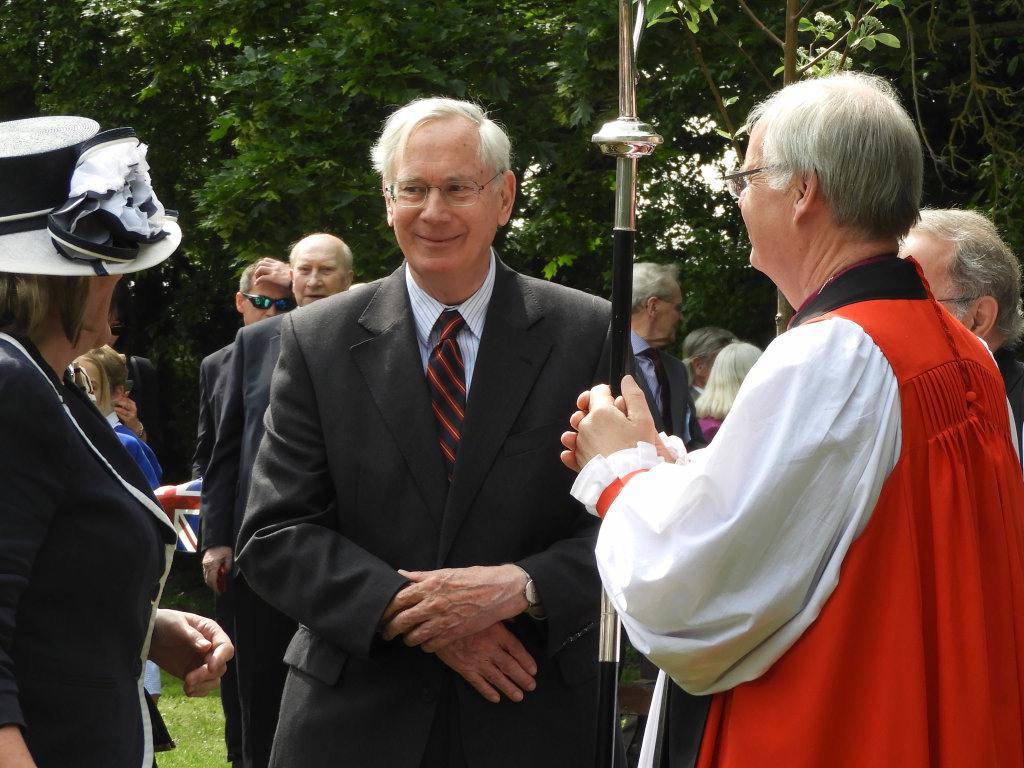 ---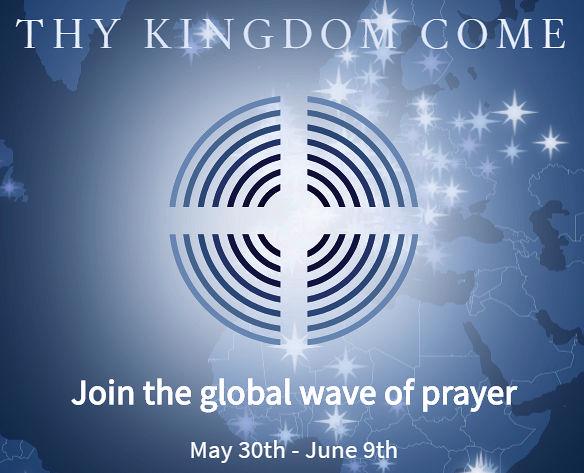 Thy Kingdom Come is a global movement inviting Christians to pray during the nine days between Ascension Day and Pentecost for more people to know Jesus Christ. Thousands of individuals, groups and churches worldwide have responded to this call and each year Thy Kingdom Come inspires countless local prayer events.
St Mary's is again joining in with the Global Wave of Prayer from Ascension Day to Pentecost 30th May to Pentecost 9th June 2019.
We join together with 65 denominations and 114 countries which is very exciting; we are registered on the map as a participation church. Please join us for this exciting week.
You can find out more by going onto the web site www.thykingdomcome.global
We start the week on May 30th Ascension Day at 7.30pm with an Ascension Service at St Mary's. All sessions onwards are for half an hour and are held at 10am and 6pm the exceptions are as follows:
Morning session Sunday 2 June 10am church service
Evening session Tuesday 4th June 7.30pm prayer Praise at Dagnall church
Morning session Wednesday 5th June 10am church service
Morning session Sunday 9th June 10am Sunday service
Evening FINISHES at St Albans Abbey BEACON Celebration at 6.30 pm.
---
On Sunday 17th March at St Mary's Church, our vicar, Rev'd Joy Cousans, celebrated the 25th anniversary of her ordination which took place on 15 March 1994 in Sheffield Cathedral.
Over a hundred people including family, friends and people who had traveled from her previous parish in Yorkshire, attended the service. Joy was presented with a Fair Trade 'children hand in hand' stole by the congregation to use at Messy Church family services.
Joy has been a priest for as long as it is possible for a women, not only was she in the first group of women to be ordained in the northern Province of the Church of England, but by virtue of the starting letter of her surname, she was the very first!"
The occasion was a very happy one and it was such a pleasure to share this special day with her.
---
Click each image for a larger version
---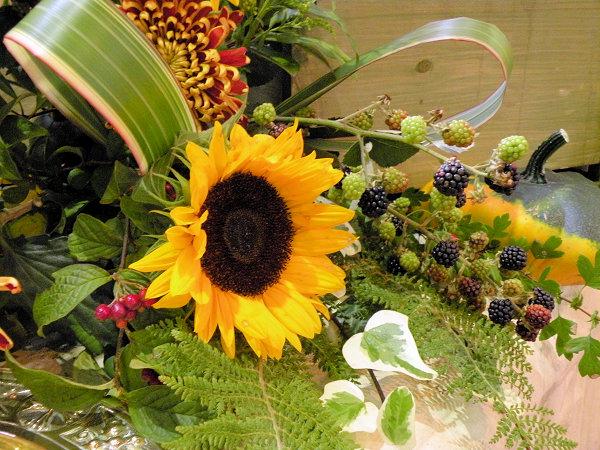 20 - 22 September 2019
As part of our 800th anniversary year, we are planning to hold a Flower Festival over the weekend of 20 - 22 September. The theme will be 'Our Favourite Hymns', which gives plenty of scope for contributors.
We already have several local churches and organisations involved, but would welcome contributions from other groups or individuals. There will be an opportunity for individuals or families to contribute an amount towards an arrangement in memory of a loved one.
We are planning to have a preview evening on the Friday which will be a ticketed event and will include wine, canapes and live music all evening - watch out for more details later on. We will be serving refreshments all day on Saturday and on Sunday afternoon, which will end with a Songs of Praise service in the evening.
Please put the dates in your diary and tell your friends about it - the more visitors the merrier!
For more information, please contact Barbara Morton.
---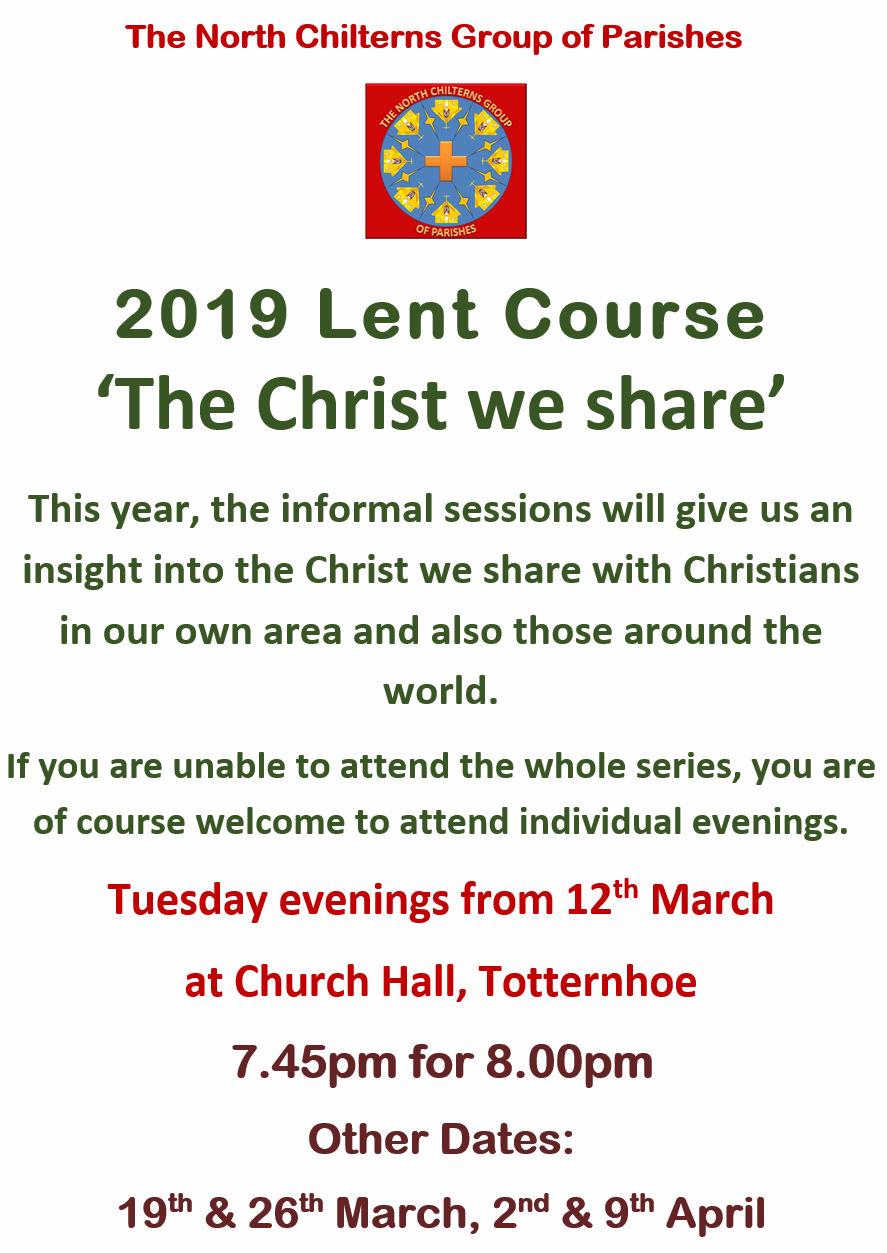 The North Chilterns Group of Parishes
2019 Lent Course
'The Christ we share'
This year, the informal sessions will give us an insight into the Christ we share with Christians in our own area and also those around the world.
If you are unable to attend the whole series, you are of course welcome to attend individual evenings.
Tuesday evenings from 12th March 2019
at Church Hall, Totternhoe
7.45pm for 8.00pm
Other Dates:
19th & 26th March, 2nd & 9th April
---
We are starting a WELCOME CLUB at Dagnall Church on the 2nd and 4th Tuesdays of the month starting on 12th March. We will meet between 2pm & 4pm. It is for EVERYONE, parents and tots, older people, school children (with an adult) and anyone else who fancies a cup of tea, cake and company. Do come along and tell others who might be interested. We will have games, knitting for charity and simple craft activities available but feel free to bring your own.
---
---
Archived News
Please see the St Mary's Eaton Bray News Archive for links to archived news about St Mary's.