Church Groups
Messy Church is fun!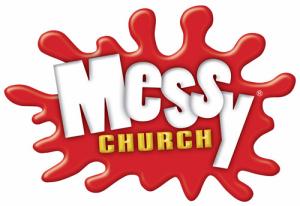 It's called Messy Church because you can get Messy!
Messy Church is for all ages but is especially for young families, so children and adults can learn about their faith together. We make things and have active play, some quiet times too. We worship together and share food and fun.
We hold Messy Church sessions in the holidays and at some Festival times. Messy Church sessions will be announced here and on our Facebook page. Also watch out also for our banner outside church. If you would like to go on our email contact list then get in touch using the contact form.
---
Contact Information
For more information, please use the Contact page to get in touch with Catherine.
---
Related News
---
Other Church Groups
For other church groups, please see the main Church Groups page.