News Archive - September 2018
[email protected] Mary's - Concert Saturday 6 October 2018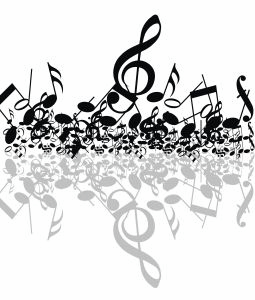 Saturday 6th October 2018, 7.30pm
We have a great evening of gospel singing lined up for next Saturday (6th October 2018) evening with the performance of the Luton Gospel Community Choir. We hope there will be a big turnout for the evening.
A reminder that tickets for the Poppy Prom on Saturday 10 November 2018 are on sale and going fast. I believe that this event contain some of the best music we have had at a Poppy Prom so please book your tickets and get your payment to the Box Office on 01525 222283.
---
Permalink
---
Public comments are closed for this article, but you are welcome to send us your thoughts on this article via the Contact Us page.