News Archive - November 2016
Music @ St Mary's - New Year Concert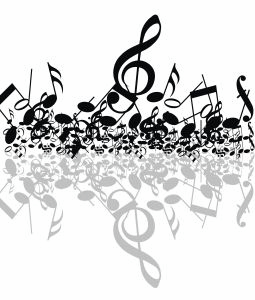 14 January 2017, 2.00pm
Our next concert is the ever popular New Year Concert on 14th January 2017, which will be performed by Aylesbury Concert Band – one of the top bands in the country.
This concert has been very popular in recent years and we try to make it easier for people to attend by starting the concert at 2pm so that you can get home in the daylight. Expect some outstanding playing and a selection of New Year favourites.
Children will be admitted free; tickets, price £7.50 from the Box Office on 01525 222283.
---
Permalink
---
Public comments are closed for this article, but you are welcome to send us your thoughts on this article via the Contact Us page.