News Archive - July 2012
Tim Saiet is coming to Eaton Bray on 3rd October
Update: See our entry - Eaton Bray Evening Event - and explore the Philo Trust website to find out about the work of J John and Tim Saiet Tickets £3 includes light refreshment and music.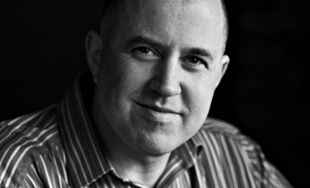 Tim Saiet is a well known Christian communicator who works alongside J.John in the Philo Trust. Tim delivers the powerful messages of Jesus through illustrative illusions and exciting visual effects.
He is a former Royal Marine Commando and has spent time coaching all types of skiing and outdoor winter pursuits. He has worked in the Arctic Circle and has taught in many ski schools around the world. He has also worked as a life coach and has equipped and trained many different people in the Church, and in the corporate market, in how to apply the truths and message of the Christian faith into their lives.
Tim has spent a long time developing and utilising illusions to illustrate the message of the gospel in a powerful and memorable way.
It will be a fantastic evening - please put the date in your diary and tell your Christian friends in other churches. In the meanwhile, take a look at Tim's blog.
---
Permalink
|
Comment
---
---
Comment on This Article: