News Archive - March 2019
St Mary's Flower Festival 2019 - Our Favourite Hymns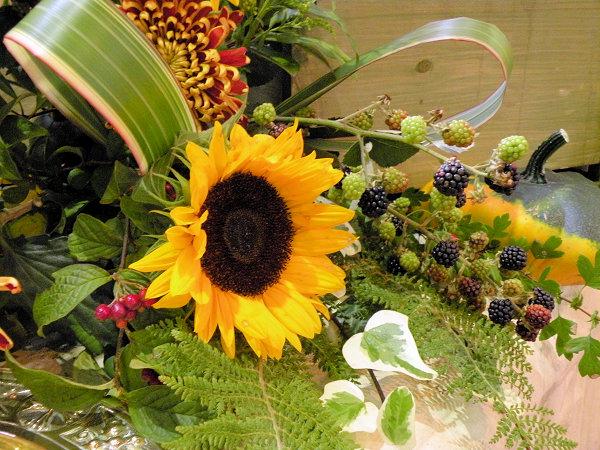 20 - 22 September 2019
As part of our 800th anniversary year, we are planning to hold a Flower Festival over the weekend of 20 - 22 September. The theme will be 'Our Favourite Hymns', which gives plenty of scope for contributors.
We already have several local churches and organisations involved, but would welcome contributions from other groups or individuals. There will be an opportunity for individuals or families to contribute an amount towards an arrangement in memory of a loved one.
We are planning to have a preview evening on the Friday which will be a ticketed event and will include wine, canapes and live music all evening - watch out for more details later on. We will be serving refreshments all day on Saturday and on Sunday afternoon, which will end with a Songs of Praise service in the evening.
Please put the dates in your diary and tell your friends about it - the more visitors the merrier!
For more information, please contact Barbara Morton.
---
Permalink
---
Public comments are closed for this article, but you are welcome to send us your thoughts on this article via the Contact Us page.