Current News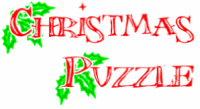 This year's annual Charity Christmas Puzzle has now been posted, and is available to download.
This, the 27th annual Puzzle that Gordon Gray has set, has a theme designed to help completion and will appeal to people who enjoy doing crossword puzzles, such as in the Daily Telegraph (though it is not a crossword puzzle). Puzzlers have plenty of time to find the answers and Puzzles should be returned, with donation, by 28 January 2018.
To download a copy of the Puzzle go to www.christmaspuzzle.co.uk. Alternatively puzzles can be collected from St Mary's Eaton Bray.
All the money you donate, except for the prize-money, will go to charity.
---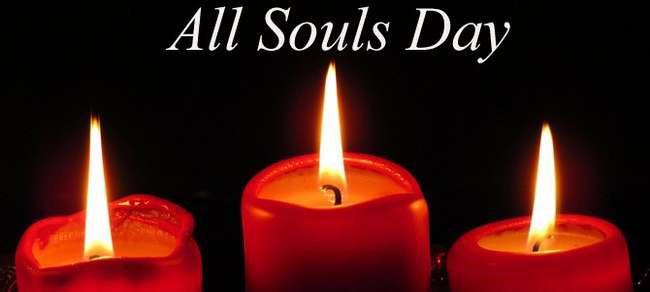 At this time of year we commemorate those family members and loved ones who have passed away.
At St Mary's we will hold a service starting at 3pm on Sunday 5th November. Do come along or, if you can't mange to get there please add the names of your loved ones to the list on the bookshelves and we will ensure that they are remembered in our prayers.
Gordon Gray
Reader, St Mary's, Eaton Bray
---
Your toilet twin is part of a chain reaction that changes lives forever – as Kanchana's story proves.
Thanks to your support, Kanchana* has helped bring toilets to every home in her village! Before our work began, Kanchana and the other women had to go to the toilet outside - in the dark. Culture dictates that women cannot be seen squatting in the bushes. Disease was rife. Then our local partner organisation, Sacha, invited the women to come together to discuss the village's problems. Kanchana took it upon herself to ensure everyone attended. It wasn't long before the men got involved too. Kanchana and her husband were the first to build a toilet. Then they helped their neighbours. Now, every house in the village has a latrine and Kanchana's community is widely known for its cleanliness. I'm proud I helped make my village open defecation-free and clean', says Kanchana. 'My husband and father-in-law admire my self-confidence and boldness now!'
---
Front Row Theatre Group presents 'Look Who's Talking', a hilarious comedy by Derek Benfield, at Eaton Bray Village Hall from 12 - 14 October 2017.
Tickets from box office on 01525 222283. Don't miss it!
---
On 5th November 2017 at 3pm we will be holding a service to remember all those who have died during the last year and in previous years. Everyone is invited to attend to remember relatives and friends. If you would like names to be read out, please add them to the list in church. After the service we will serve tea and cakes.
---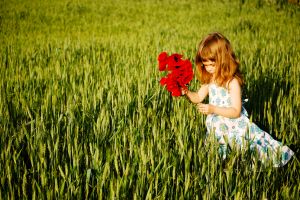 Tickets are now on sale for the performance of the 7th annual [email protected] Mary's Poppy Prom to be held at 7.30pm on Saturday 11 November 2017 at Eaton Bray Church.
As usual the concert will combine music for a Festival of Remembrance during the first half followed by music typical of the Last Night of the Proms in the second half. We have a fantastic programme of music for this year's concert which will be performed by South Beds Concert Band, Dagnall Community Choir plus a fantastic soloist Karen Logan who gave us wonderful entertainment at a concert back in June.
The programme for the first half, other than for the act of Remembrance, is entirely new for our Poppy Prom and includes, this year, music to commemorate the Falklands war and the Kosovo conflict. The mood in the second half is entirely different – we let our hair down with well known, popular music with plenty of audience participation – both new music and songs familiar to 'Last Night' performances.
I hope we'll see you there. Order you tickets now to avoid disappointment. Tickets are £12.50 from the Box Office – 01525 222283.
---
---
Archived News
Please see the St Mary's Eaton Bray News Archive for links to archived news about St Mary's.