Current News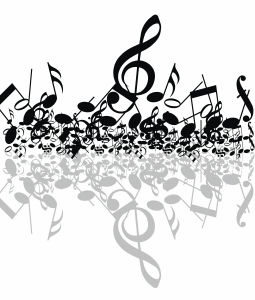 Saturday 6th October 2018, 7.30pm
We have a great evening of gospel singing lined up for next Saturday (6th October 2018) evening with the performance of the Luton Gospel Community Choir. We hope there will be a big turnout for the evening.
A reminder that tickets for the Poppy Prom on Saturday 10 November 2018 are on sale and going fast. I believe that this event contain some of the best music we have had at a Poppy Prom so please book your tickets and get your payment to the Box Office on 01525 222283.
---
We will be holding MESSY CHURCH in St Mary's church, Eaton Bray on Tuesday 13th February 2018, 11am-1pm. There will be fun and games, prayers, singing, pancakes, craft activities and games. This is for all children and their parents, grandparents and carers - everyone is welcome.
Please bring a picnic. We hope to see you there!
---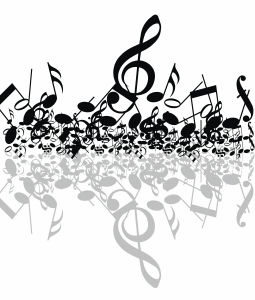 13 January 2018, 2.00pm
Our New Year Concert on Saturday 13 January at 2pm is one of our most popular concerts of the year at St Mary's. We hope to have a big turnout to hear Aylesbury Concert Band – one of the top bands in the country. They always put on an excellent concert that will include New Year favourites such as The Blue Danube Waltz and the Radetzky March.
Order your tickets, price £7.50, from the Box Office on 01525 222283, Admittance for children is FREE.
---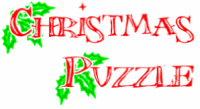 This year's annual Charity Christmas Puzzle has now been posted, and is available to download.
This, the 27th annual Puzzle that Gordon Gray has set, has a theme designed to help completion and will appeal to people who enjoy doing crossword puzzles, such as in the Daily Telegraph (though it is not a crossword puzzle). Puzzlers have plenty of time to find the answers and Puzzles should be returned, with donation, by 28 January 2018.
To download a copy of the Puzzle go to www.christmaspuzzle.co.uk. Alternatively puzzles can be collected from St Mary's Eaton Bray.
All the money you donate, except for the prize-money, will go to charity.
---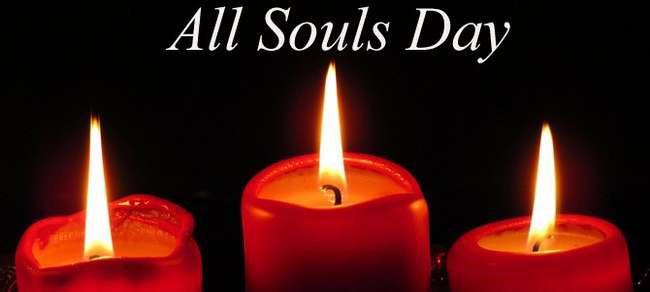 At this time of year we commemorate those family members and loved ones who have passed away.
At St Mary's we will hold a service starting at 3pm on Sunday 5th November. Do come along or, if you can't mange to get there please add the names of your loved ones to the list on the bookshelves and we will ensure that they are remembered in our prayers.
Gordon Gray
Reader, St Mary's, Eaton Bray
---
Your toilet twin is part of a chain reaction that changes lives forever – as Kanchana's story proves.
Thanks to your support, Kanchana* has helped bring toilets to every home in her village! Before our work began, Kanchana and the other women had to go to the toilet outside - in the dark. Culture dictates that women cannot be seen squatting in the bushes. Disease was rife. Then our local partner organisation, Sacha, invited the women to come together to discuss the village's problems. Kanchana took it upon herself to ensure everyone attended. It wasn't long before the men got involved too. Kanchana and her husband were the first to build a toilet. Then they helped their neighbours. Now, every house in the village has a latrine and Kanchana's community is widely known for its cleanliness. I'm proud I helped make my village open defecation-free and clean', says Kanchana. 'My husband and father-in-law admire my self-confidence and boldness now!'
---
---
Archived News
Please see the St Mary's Eaton Bray News Archive for links to archived news about St Mary's.