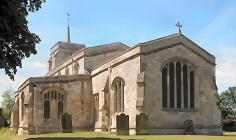 WELCOME to our parish website. Whether you are looking for specific information about our church and parish or are simply browsing, we hope you will find something of interest about our historic parish church, about our worship and activities, and about the parish of Eaton Bray with Edlesborough in the Diocese of St Albans of the Church of England.
On this site you can tour our beautiful church and learn something of its history, you can catch up with news and future events, and you can find out more about our worship, ministry and outreach.
We hope you enjoy doing that, and after the "virtual" experience may we invite you to come and share the real thing, by joining us one Sunday at worship or by becoming involved in the life of our parish.
---
Features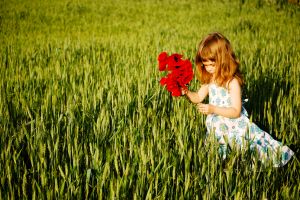 Tickets are now on sale for the performance of the 7th annual [email protected] Mary's Poppy Prom to be held at 7.30pm on Saturday 11 November at Eaton Bray Church.
---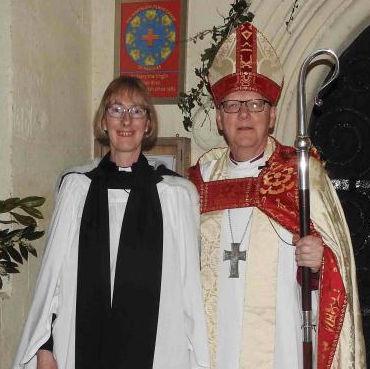 We are delighted to announce that the Reverend Joy Cousans is our new Vicar. Joy was previously Priest-in-Charge of the Benefice of High Hoyland, Scissett and Clayton West in the Diocese of Leeds. She trained for the ministry at Ridley Hall.
Joy was licensed as our Vicar on Wednesday 26 April by the Bishop of St Albans.
---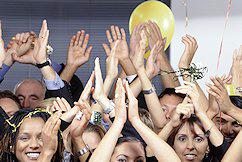 St Mary's PCC Fundraising Committee raises valuable funds every year for the running of St Mary's Church, Eaton Bray. Money raised by the 100 Club will be used to maintain the fabric and structure of our historic church. This year, in particular, we are also raising money to help fund toilet facilities in the church. Read more about St Mary's 100 Club >>
See Also: Winners List
---

St Mary's Eaton Bray has a Facebook group which anyone is welcome to join and get involved with the discussions there.
Please click on St Mary's on Facebook and then click the Join Group link in the top-right corner of the page.
---
Latest News
Your toilet twin is part of a chain reaction that changes lives forever – as Kanchana's story proves. Thanks to your support, Kanchana* has hel... Read more >>
Front Row Theatre Group presents 'Look Who's Talking', a hilarious comedy by Derek Benfield, at Eaton Bray Village Hall from 12 - 14 October 2017. Ti... Read more >>
On 5th November 2017 at 3pm we will be holding a service to remember all those who have died during the last year and in previous years. Everyone is i... Read more >>
Tickets are now on sale for the performance of the 7th annual [email protected] Mary's Poppy Prom to be held at 7.30pm on Saturday 11 November 2017 at Eaton Br... Read more >>
Other News
For other news articles, please see the St Mary's News section.
---
Raising Funds for St Mary's Church
Do you, your family or friends buy goods or services on the internet?
Click through to the St Mary's Eaton Bray EasyFundraising page to find out how you can buy from your usual supplier at no cost to yourself and raise money for St Mary's.
eBay, John Lewis, Argos and Amazon are just a few of the many suppliers who support the scheme to raise money for charity.
In addition to this, try using easysearch.org.uk instead of your usual search engine, each successful search will raise further funds from the advertisers who support this site.
---