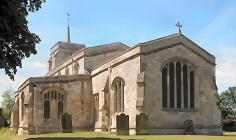 WELCOME to our parish website. Whether you are looking for specific information about our church and parish or are simply browsing, we hope you will find something of interest about our historic parish church, about our worship and activities, and about the parish of Eaton Bray with Edlesborough in the Diocese of St Albans of the Church of England.
On this site you can tour our beautiful church and learn something of its history, you can catch up with news and future events, and you can find out more about our worship, ministry and outreach.
We hope you enjoy doing that, and after the "virtual" experience may we invite you to come and share the real thing, by joining us one Sunday at worship or by becoming involved in the life of our parish.
---
Features

Thank you to everything who supported our annual Open Gardens event, held around Eaton Bray, Edlesborough and Northall on 24 July 2016.
Photos from the day are now available.
---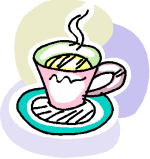 The next coffee morning will be on Saturday 6th August and will be in aid of an amazing charity called Toilet Twinning. We all know that towns are twinned, well now it's possible to twin your loo!
---
The Carnival was a brilliant day for the community; there were so many positives including plenty of new volunteers to help at next year's Carnival. Financially, we expect the total raised to exceed £13,000.
I can only thank everyone who has worked so hard to make this year's Carnival such a success.
-- Gordon.
Visit the Carnival website and Carnival Facebook page for photos and results from the day.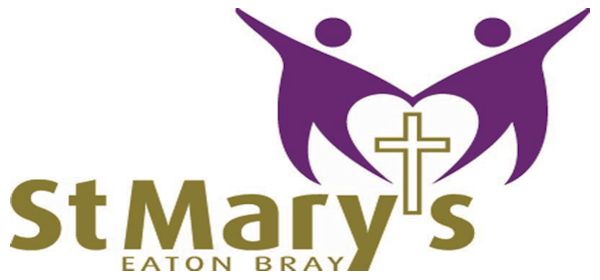 Although you may not have realised it, the church of St Mary the Virgin, Eaton Bray has stood at the centre of these villages for almost 800 years.
In some ways the church is still no better equipped than it was back in the 13th century when it was built. We are therefore appealing to everyone living in the four Parish villages - Eaton Bray, Edlesborough, Dagnall and Northall - to help in whatever way they can, as the cost of building an extension to house the toilet, and create a kitchen area will be...Click here for more >>
---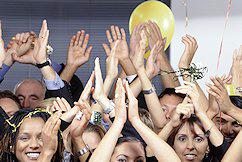 St Mary's PCC Fundraising Committee raises valuable funds every year for the running of St Mary's Church, Eaton Bray. Money raised by the 100 Club will be used to maintain the fabric and structure of our historic church. This year, in particular, we are also raising money to help fund toilet facilities in the church. Click here for more >>
See Also: Winners List
---

St Mary's Eaton Bray has a Facebook group which anyone is welcome to join and get involved with the discussions there.
Please click on St Mary's on Facebook and then click the Join Group link in the top-right corner of the page.
---
Latest News
The next coffee morning will be on Saturday 6th August and will be in aid of an amazing charity called Toilet Twinning. We all know that towns are twi... Read more & comment
Thank you to everyone who worked so hard and contributed to the success of this year's Carnival. It was a tremendous community event with th... Read more & comment
The St Mary's Ladies' Guid meets this coming Wednesday (13th July 2016) at 2.00pm in Church. The speaker this week is Christine Horne - Flower Arrang... Read more & comment
We need your help to ensure that, once again, Carnival Day is a great success both for the community and financially. Have a clear out of things that... Read more & comment
Other News
For other news articles, please see the St Mary's News section.
---
Raising Funds for St Mary's Church
Do you, your family or friends buy goods or services on the internet?
Click through to the St Mary's Eaton Bray EasyFundraising page to find out how you can buy from your usual supplier at no cost to yourself and raise money for St Mary's.
eBay, John Lewis, Argos and Amazon are just a few of the many suppliers who support the scheme to raise money for charity.
In addition to this, try using easysearch.org.uk instead of your usual search engine, each successful search will raise further funds from the advertisers who support this site.
---