News Archive - November 2017
Memorial Service 3pm Sunday (5th November 2017)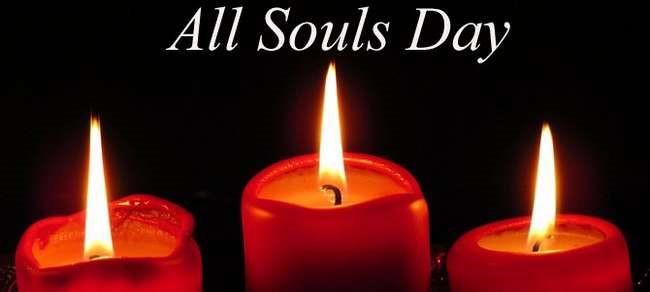 At this time of year we commemorate those family members and loved ones who have passed away.
At St Mary's we will hold a service starting at 3pm on Sunday 5th November. Do come along or, if you can't mange to get there please add the names of your loved ones to the list on the bookshelves and we will ensure that they are remembered in our prayers.
Gordon Gray
Reader, St Mary's, Eaton Bray
---
Permalink
---
Public comments are closed for this article, but you are welcome to send us your thoughts on this article via the Contact Us page.